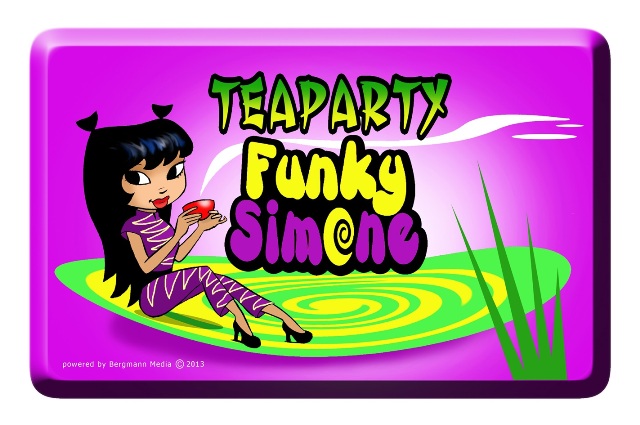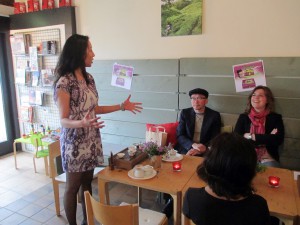 "My intention with Funky Simone events is to connect people in a nice, cozy, inspiring place. It gives me an enormous kick when people who have never seen each other before start talking enthusiastically, in the end going home with a happy and content feeling…" (Simone Bergmann)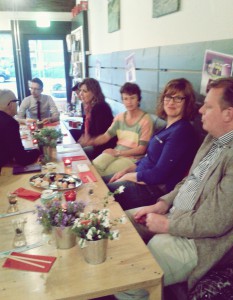 9/30/13: FUNKY SIMONE TEA PARTY (reprise)
On June 24th the first Funky Simone event was held: the Funky Simone Tea Party at Thee aan Zee at Kijkduin, The Hague! It was a huge success. Reprise on September 30th!
Sander Kriek, the sympathetic owner of tea salon Thee aan Zee, will tell you Monday night about his travels to China to personally get his fragrant, authentic Chinese tea.
"I love tea… Delicious! Drinking tea is my daily moment of rest. I enjoy it to the fullest! This way I calm my thoughts, I become centered again…" (Simone Bergmann)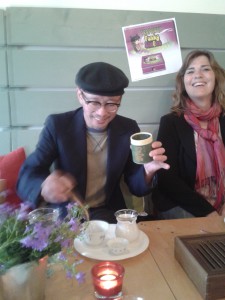 We will learn how to perform a traditional Chinese tea ceremony (Gong Fu Cha) and will be enjoying lovely Asian food afterwards. In the background, of course, funky music! For more info also read (Dutch): Funky Simone Tea Party (Limited Edition).
Sounds fun? Don't hesitate, in this cosy tea salon there are only a limited number of spots available.
Program Gong Fu Cha Tea Ceremony
18:45 Walk-in
19:15 Opening by Simone
19:30 – 20:30 Workshop by Sander
20:30 – 21:45 Talks + Asian food
The entrance is € 7,50 pp. Secure your spot? Sign in as soon as possible via info@simonebergmann.nl. You can pay the entrance fee cash (exact change!) on the spot.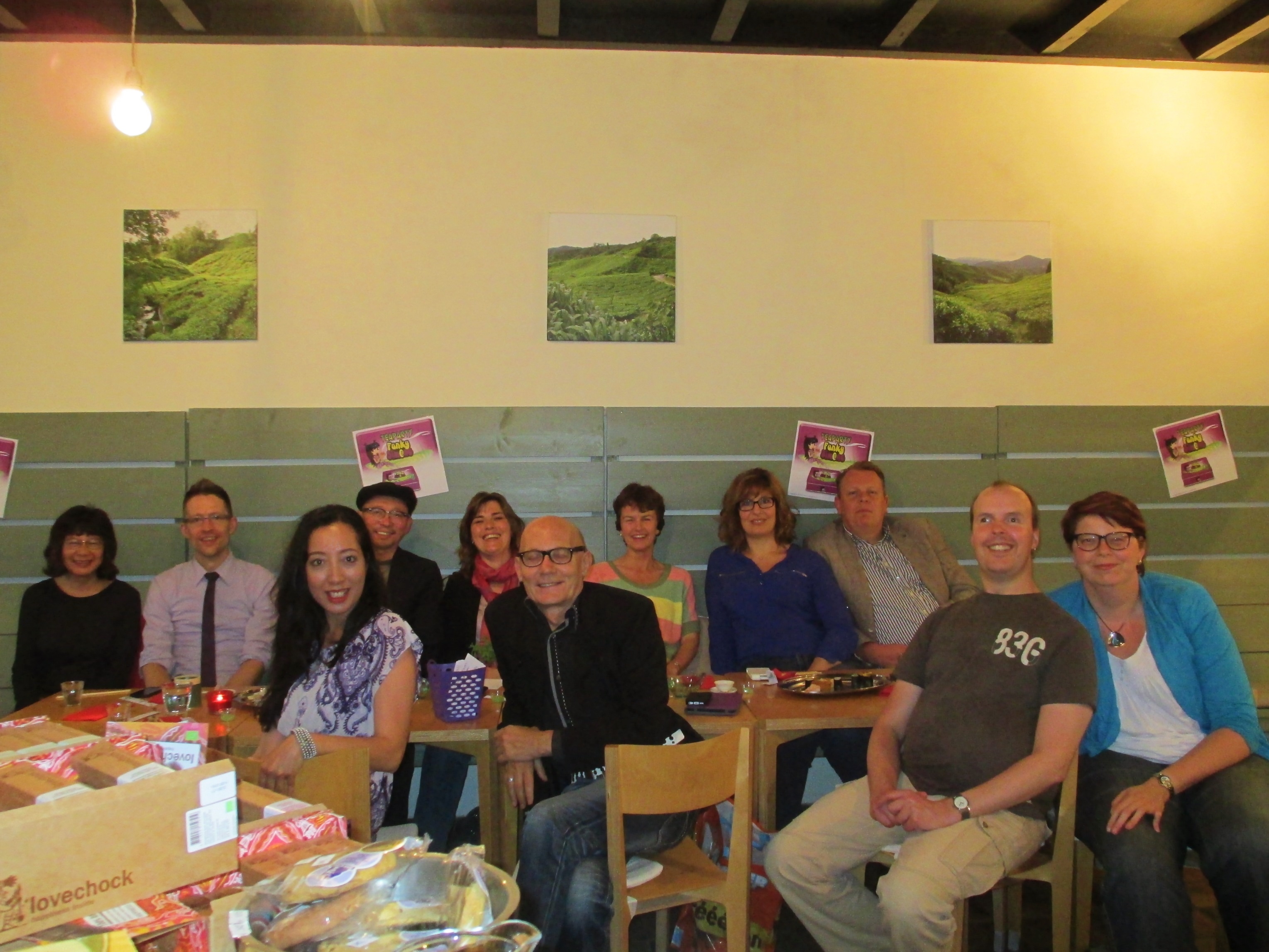 Thee aan Zee is situated at Kijkduin, Deltaplein 416, The Hague. Parking in the surroundings is free. Public transport nearby.
REVIEWS Funky Simone Tea Party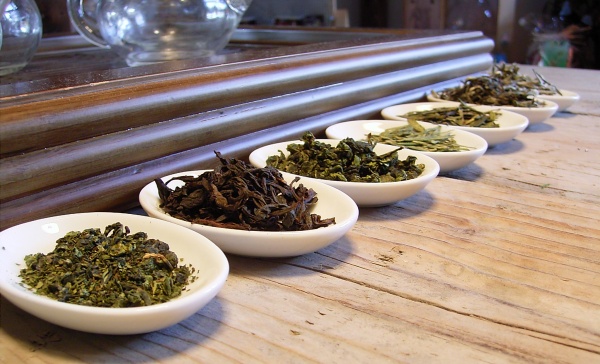 If you have any questions, please contact us!